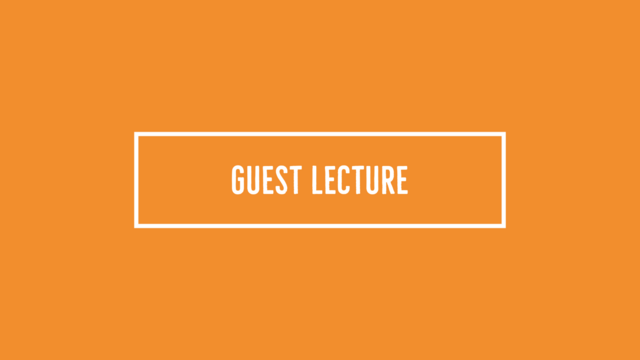 A Genealogy of Corruption: Administrative Malpractice and Political Modernization in Eighteenth Century Wallachia
Mihai Olaru (U Regensburg)
Beginning:

Thursday, 09 December 2021 14:15
On Thursday, 9 December 2021 the Graduate School invites to a lecture by Mihai Olaru entitled "A Genealogy of Corruption: Administrative Malpractice and Political Modernization in Eighteenth Century Wallachia".
Abstract:
T.B.A.
Mihai Olaru:
PD Dr. Mihai Olaru is Marie Curie Individual Researcher at the University of Regensburg (starting date: April 2021) and Assistant researcher at The Institute of History "George Bariţiu", Romanian Academy, Cluj-Napoca (starting date: February 2019, currently on leave). His research focus is on early-modern state formation, clientelism, informality and corruption and history of historiography.
Venue:
Landshuter Str. 4, room 319, 93047 Regensburg
Please, do not forget your masks and the 3G-prove.
back