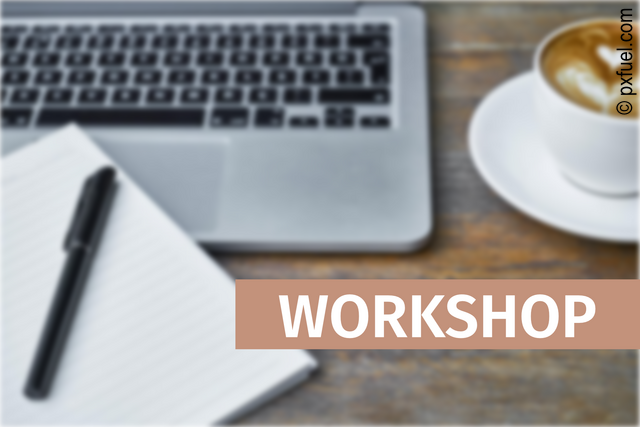 Academic Writing Skills for Advanced Writers - Reflecting Upon One's Writing Process
Eva-Maria Walther (Fulda)
Beginning:

Friday, 03 June 2022 10:00
Abstract:
Starting a long writing project can be scary. Where to begin, how to find a red thread? How to stay organized, how to cope with writer's block? In this workshop, we will engage with a lot of writing methods and techniques, as well as findings from cognitive developmental psychology. We will also reflect upon ourrselves as writers and discuss how to determine the hacks and habits that actually work for us.
Eva-Maria Walther:
Eva-Maria Walther is former doc and postdoc of the GS OSES (UR). She attained her doctoral degree for her dissertation titled "Helping refugees in Slovakia: Messy encounters, moral dilemmas, and mixed emotions". Her research interests are anthropology of East and Central Europe, activism, mobility studies, urban studies, visual anthropology, morality and emotions.
Where?
GS OSES, Landshuter Str. 4, 93047 Regensburg
Room 319 (3rd floor)
When?
Friday, 3 July 2022, 10 a.m. - 4 p.m.
back