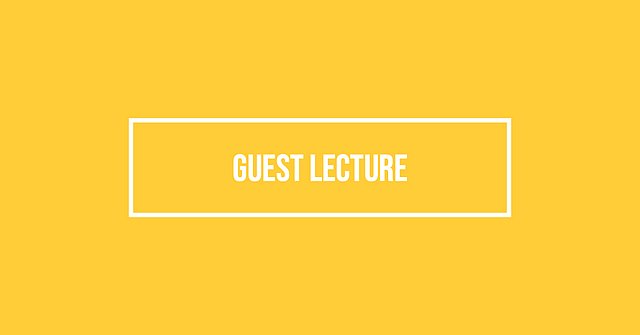 Between the Unredeemed Brothers and the Tenth Banovina: The Julian March Emigrants and Nation-Building in the Interwar Yugoslavia
Miha Zobec (Slovenian Migration Institute)
Beginning:

Wednesday, 20 October 2021 14:00
On Wednesday, 20 October 2021 the Graduate School and the Leibniz Institute for East and Southeast European Studies (IOS) invite to a lecture by Miha Zobec entitled "Between the Unredeemed Brothers and the Tenth Banovina: The Julian March Emigrants and Nation-Building in the Interwar Yugoslavia".
Abstract:
The overarching theme of my research is the emigration of Slovenes and Croats from the Julian March, region that was annexed to Italy in the aftermath of the First World War. In my analysis I attempt to problematize the situation of these emigrants within Yugoslavia's diaspora and nation-building policies. Many Julian March emigrants were at the same time immigrants within the Yugoslav state, therefore, examining their position requires to bring under scrutinity not only Yugoslav emigration but also immigration policies. The fact that the migrants were Italian citizens who as a rule professed anti-fascist ideas (many of them were also philo-Yugoslav), complicated Yugoslav relations with Italy and obstructed their naturalization in Yugoslavia. It also made the efforts of the Yugoslav diplomatic corps in engaging these emigrants in Argentina increasingly difficult. In short, the examination of the Julian March migrants within the Yugoslav state context is crucial for understanding the challenges of Yugoslav nation-building endeavors as well as the state's position in international relations.
Miha Zobec:
Dr. Miha Zobec is research assistant at the Slovenian Migration Institute (SMI) at the Research Centre of the Slovenian Academy of Sciences and Arts (ZRC SAZU). At the moment he is Visiting Fellow at the IOS und GS OSES Regensburg. His field of interest is migration history, state-diaspora relations, surveillance over migrants, the issue of ethnic/national minorities and borderlands, oral history, identity processes, migrants' communications with the emphasis on emigrant correspondence.
Cooperation

:

Leibniz Institute for East and Southeast European Studies

back