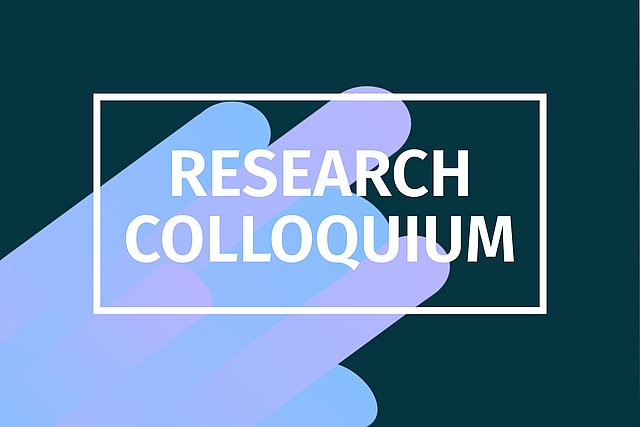 Heteroglossia in the Pale of Settlement: Uri Nissan Gnessin's Creation of Hebrew Prosaics
Natasha Gordinsky (Haifa)
Beginning:

Thursday, 09 February 2023 14:15
On 9 February 2023 we will welcome Natasha Gordinsky together with the Leibniz Science Campus (LWC) to our Regensburg Research Colloquium. She will give a lecture on "Heteroglossia in the Pale of Settlement: Uri Nissan Gnessin's Creation of Hebrew Prosaics". The lecture will be held in English.
Abstract:
My talk focuses on the literary work of Uri Nissan Gnessin (1879–1913) who lived in various places in the Tsarist Russia and had created a unique voice in early Hebrew Modernism. While combining historical and literary perspective, I offer a Bakhtinian reading of Gnessin's debut short story "Zhenya" written in 1902. I will argue that already in his first short story Gnessin has conceptualized poetic tools for staging heteroglossia in the Pale of Settlement.
Natasha Gordinsky:
Dr. Natasha Gordinsky is a Senior Lecturer at the Department of Hebrew and Comparative Literature at the University of Haifa. For more details see.
Venue:
Landshuter Straße 4, 93047 Regensburg, room 319 (3rd floor)
Cooperation:
back