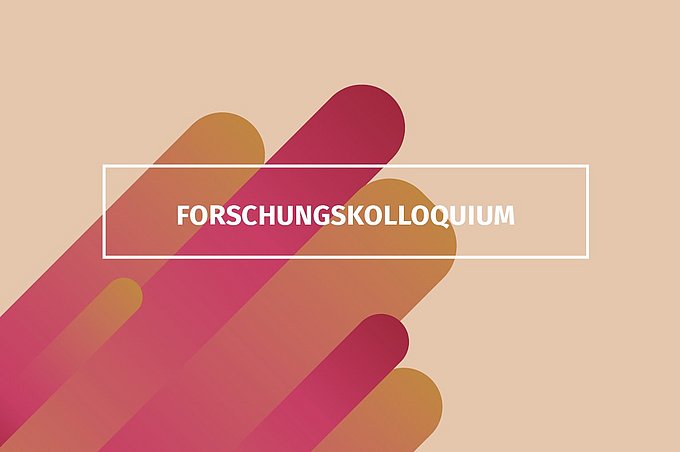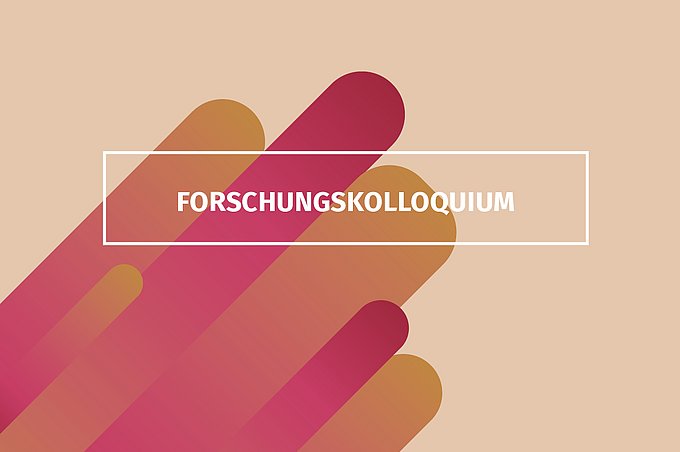 Making Sense of Refugees: Historiography of Yugoslavia and Czechoslovakia
Francesca Rolandi & Michal Frankl (Masaryk Institute and Archives of the Czech Academy of Sciences, Prague)
Beginning:

Thursday, 14 October 2021 14:15
On Wednesday, 14 October 2021 the Graduate School and the Leibniz Institute for East and Southeast European Studies (IOS) invite to a lecture by Francesca Rolandi and Michal Frankl entitled "Making Sense of Refugees: Historiography of Yugoslavia and Czechoslovakia".
Abstract:
The presenters, both members of the ERC funded project "Unlikely refuge? Refugees and citizens in East-Central Europe in the 20th century", will analyze and compare the approaches to refugees in the 20th century in the historiographies of Yugoslavia and Czechoslovakia. How did historians of both countries described and categorise those who searched refuge? How are refugees integrated in the national master narratives and what meanings, national and other, historians attach to the refugeedom?
Persons:
Francesca Rolandi holds a PhD in Slavic Studies from the University of Turin with a project on cultural encounters between Italy and Yugoslavia during the Cold War. Her research interests are history of refugees and migration in the post-Yugoslav space, Italy, and the Upper Adriatic area, cultural history of the Cold War, gender and labor history.
Michal Frankl received his PhD in modern history from the Faculty of Social Sciences of the Charles University in Prague. He is Principal Investigator of the Unlikely refuge? project. His research interests are refugees and refugee policy in East-Central Europe in 20th century, history of modern antisemitism, ethnic violence, the Holocaust.
Venue:
Landshuter Straße 4, room 319, 93047 Regensburg
Also online via Zoom (ID: 662 0021 1901)
back