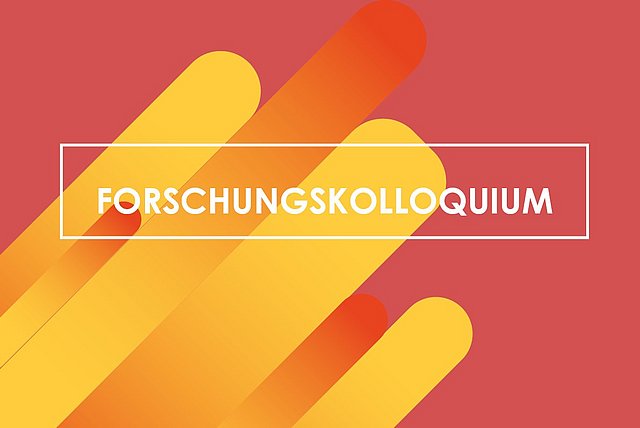 The Cognitive Empire and Coloniality of Knowledge in Africa
Sabelo J. Ndlovu-Gatsheni (U Bayreuth)
Beginning:

Thursday, 01 July 2021 16:15
Am 1. Juli 2021 heißen wir gemeinsam mit dem Leibniz WissenschaftsCampus (LWC) Sabelo J. Ndlovu-Gatsheni (U Bayreuth) in unserem Regensburger Forschungskolloquium willkommen. Er wird einen Vortrag via ZOOM zum Thema "The Cognitive Empire and Coloniality of Knowledge in Africa" halten.
Abstract:
Can knowledge be colonized? How is knowledge colonized? How do we decolonize knowledge? These three questions cannot be clearly responded to without an understanding of the cognitive empire. This is an empire that enables coloniality of knowledge. Therefore, this lecture delves into the politics of knowledge with a focus on introduction of the concept of the cognitive empire, articulation of its operative logics and its consequences. This takes us to the present global economy of knowledge and how Africa has been fighting for decolonization of knowledge. So, the lecture delves into what is decolonization and how it can be done in the present conjuncture, where there is turmoil within the republic of letters and the world of knowledge.
Sabelo J. Ndlovu-Gatsheni:
Sabelo J. Ndlovu-Gatsheni ist Professor und Inhaber des Lehrstuhls Epistemologies of the Global South mit Schwerpunkt Afrika an der Universität Bayreuth. Er ist einer der führenden dekolonialen Theoretiker mit über hundert Veröffentlichungen in den Bereichen afrikanische Geschichte, afrikanische Politik, afrikanische Entwicklung und dekoloniale Theorie.
Kooperation:
Leibniz ScienceCampus Europe and America in the Modern World, Center for International and Transnational Area Studies (CITAS)
Via ZOOM (Meeting-ID: 685 7276 9188)
back