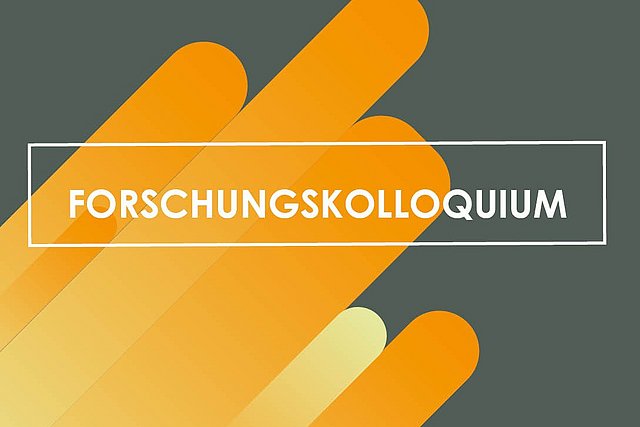 Von der Arbeitsteilung zur Entwicklungskonkurrenz: die Grosse Krise 1927-1934 als Globaler Wendepunkt
Stefan Link (Dartmouth)
Beginning:

Thursday, 14 January 2021 16:15
Am 14. Januar 2021 heißen wir gemeinsam mit dem Leibniz-WissenschaftsCampus (LWC) Stefan Link in unserem Regensburger Forschungskolloquium willkommen. Er wird einen Vortrag via ZOOM zum Thema "Von der Arbeitsteilung zur Entwicklungskonkurrenz: die Grosse Krise 1927-1934 als Globaler Wendepunkt" halten.
Mit anschließender Buchbesprechung - Stefan J. Link, Forging Global Fordism: Nazi Germany, Soviet Russia, and the Contest over the Industrial Order (Princeton UP, 2020)
Person:
Stefan J. Link ist Lehrbeauftragter für Geschichte am Dartmouth College. Seine Forschungsschwerpunkte sind Wirtschafts- und Kapitalismusgeschichte.
Kooperation:
Leibniz-WissenschaftsCampus
Via ZOOM (Meeting-ID: 919 6236 4308)
back