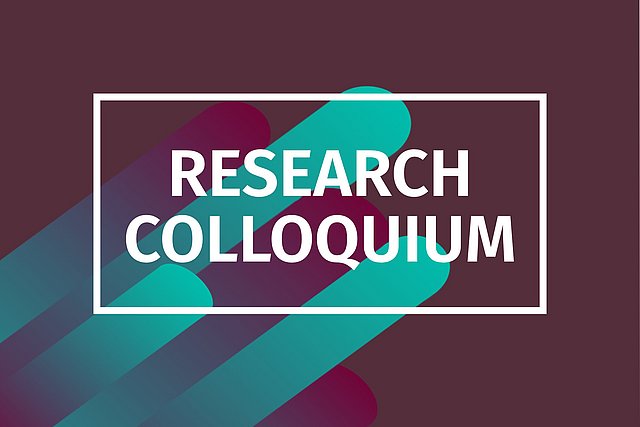 Waste in the East. Consumerism and Trash in Communist Eastern Europe
Viktor Pál (Helsinki)
Beginning:

Thursday, 25 May 2023 16:30
On 25 May 2023 we will welcome Viktor Pál to our Regensburg Research Colloquium. He will give a lecture on "Waste in the East. Consumerism and Trash in Communist Eastern Europe". The lecture will be held in English.
Abstract:
After World War II, in the West post-consumer waste became one of the negative emblems of capitalism, as well as a significant contributor to the global environmental crisis. Disposable materials came to dominate many branches of the market as well as communal landfills. Post-consumer waste has also been part of a wider narrative about waste, a story that has been told often with a focus on the Global North.
With regard to communist Eastern Europe, research has been focusing on postindustrial waste, and the scientific community knows little about the history of postconsumer waste in socialist societies. Thus, the presentation takes as its point of departure that the rapidly expanding production of consumer goods in post-Stalinist Eastern Europe consequently contributed to a widening waste stream. By doing so, this study reevaluates the thesis according to which the environmental costs of consumerism under communism have not been particularly significant, and proposes a new frame in which wasteful consumer practices took shape gradually, creating waste streams which were both similar to and different from West by a significant degree.
Viktor Pál:
Viktor Pál is a Hungarian environmental historian, an associate professor at the University of Tampere and the University of Ostrava, and a visiting researcher at the University of Helsinki. He is the author of Technology and the Environment in State-socialist Hungary: An Economic History (Palgrave Macmillan, 2017).
For more details see.
Venue:
Landshuter Straße 4, 93047 Regensburg, room 319 (3rd floor)
back